An Overview to Private (Foundation) Universities in Turkey from the Terms of Society and Education
Keywords:
Society, education, higher education, private universities, Turkey.
Abstract
In the process of obtaining information, education has significant role. The information is transferred to the individuals through education system within the composition societies made up. The opportunities societies have and informing individuals are provided through public service in the process of educating and teaching. Education within public service is maintained by being divided into different stages and supporting individuals' social, academic, and cultural achievements more in each stage and preparing the to the upper stage. Universities correspond to the last stage of the process of teaching and educating during which public service is offered. Institutions of teaching and educating offered by universities are serving for public through foundation universities which are at the same status as state universities and private universities and are formed or forming according to the needs of societies. The state and foundation universities at the same level as higher education serve to improve quality of education of the societies, share the information and support its reproduction by using more effectively, support self-improvement of the individuals, help them get a profession. Opened throughout the state, and private universities, it is important to serve the needs of their regions for the same purposes. Particularly in terms of higher education, it offered the possibilities, opportunities, and innovations for individuals, contribute to society and the standard of living will be higher. In this paper, goals which are met through foundation universities which are at the same level as private universities and opened to contribute to state universities in Turkey and to start an era in which education environment is more qualified, are aimed to be evaluated in terms of society and education.
Downloads
Download data is not yet available.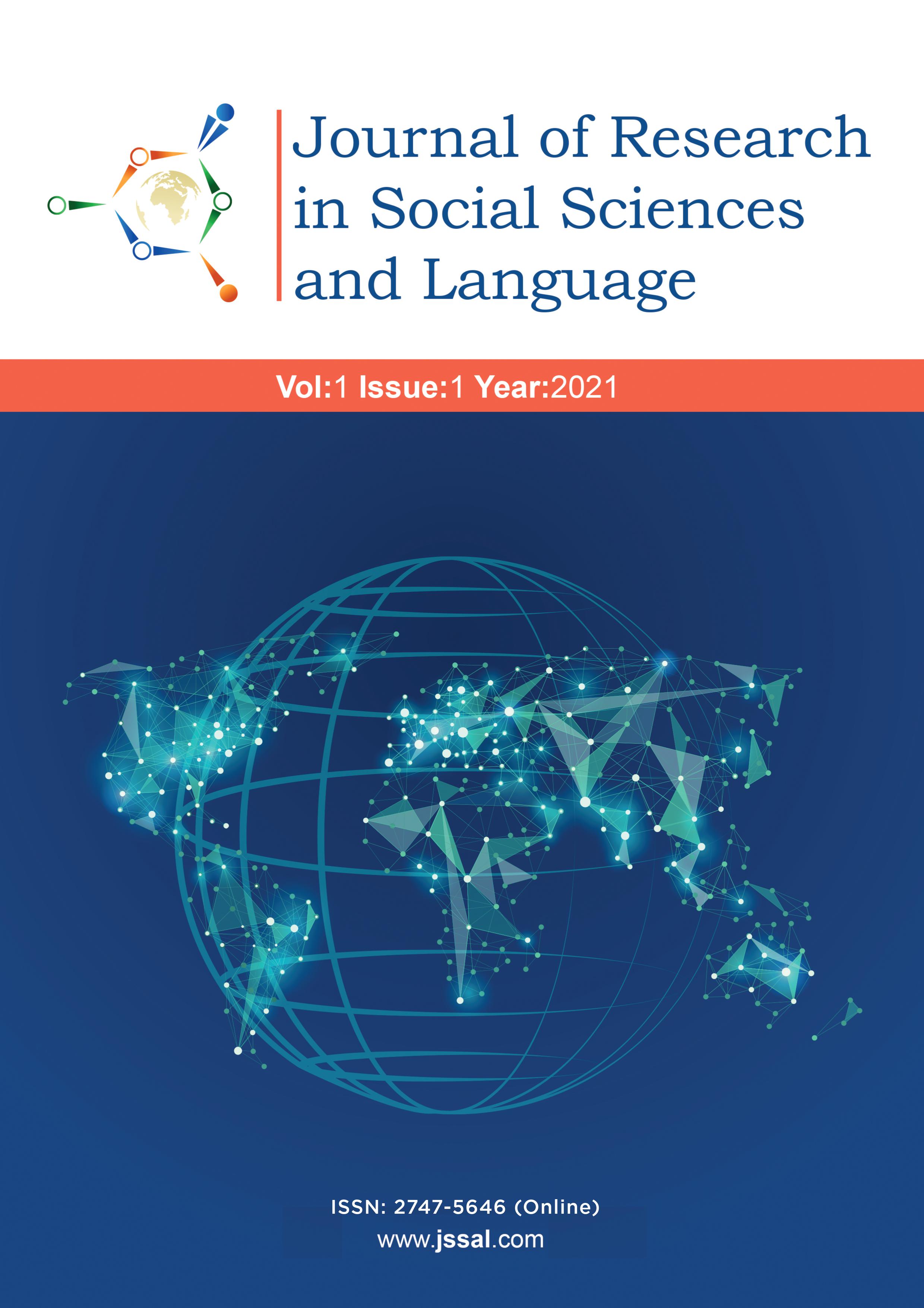 Downloads
How to Cite
Kurt, İbrahim. (2021). An Overview to Private (Foundation) Universities in Turkey from the Terms of Society and Education. Journal of Research in Social Sciences and Language, 1(1), 30–41. Retrieved from https://jssal.com/index.php/jssal/article/view/9
Section
Table of Contents
License
Copyright (c) 2021 İbrahim Kurt
This work is licensed under a Creative Commons Attribution-NonCommercial 4.0 International License.
The work is provided under the terms of the Public Offer and of Creative Commons public license Attribution-NonCommercial 4.0 International (CC BY-NC 4.0). This license allows unlimited persons to reproduce and share the Licensed Material in all media and formats. Any use of the Licensed Material shall contain an identification of its Creator(s) and must be for non-commercial purposes only.